With two upcoming summer mission trips, we wanted to share with you some team member highlights from one of our past trips. Here are a few highlights from the Thailand team, who served alongside DRIME Thailand this past August: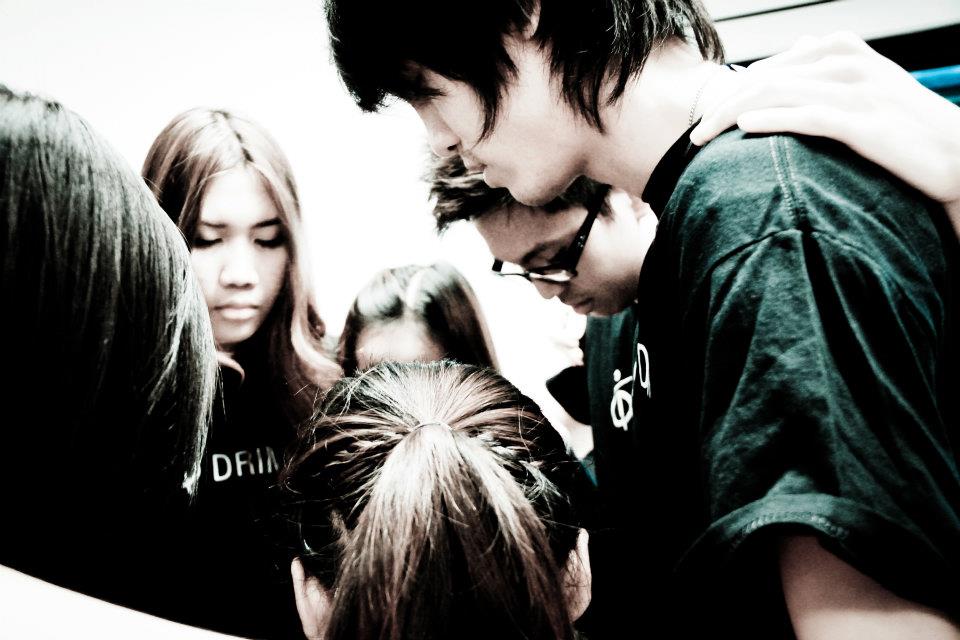 "The trip itself has given me further confidence in the truth that I believe in and how its message is relevant to all people. Everyone has similar desires regardless of what culture they come from. This trip pushed me out of my comfort zone because I was in a culture somewhat different than mine. I hope that if God so leads, I will have further opportunities to impact and encourage other believers in the rest of the world."  -Rich W.
"Partway through the trip, I was beginning to feel tired and weary; I wanted a break from all the people and all the ministry. As I began to perform my role in one of the dramas during a time of ministry I sensed God clearly saying to me, 'I love these people.' I knew He was referring to the people that I was ministering to at the market that day but also the Christians who came to our drama workshops and the people they would get to minister to. God revealed to me a bit of His fierce love for the Thai people and showed me that it was the same fierce love He has for me. I will never look at ministry the same way again…" –Evelyn Y.
"The time spent with my team was very impactful – it taught me about Christian community. The way my team supported and encouraged me (through good and bad moments) has changed the way I see Christian community and relationships in general… It was an amazing experience." -Ali W.
Not only did the Canadian team members have a great experience – check out the impact on one of the DRIME Thailand team members! 
Air had a chance to spend time with the Canadian team members, which made her realize that love is not limited to race and how great our God is. She learned that God desires her to be unashamed when it comes to the gospel. She found that the more she went to do ministry with team, the more she felt their willingness and teamwork – she noticed that everyone in the team loved each other like they're family. This encouraged her to do her best for God. The mission team also encouraged her to sacrifice herself for the mission of DRIME, which is to expand the Kingdom of God. Today, Air continues to serve as a member of DRIME Thailand.
Click here to find out more about our missions program and our upcoming trips!