A story from a DRIME Brazil team (Rio de Janeiro)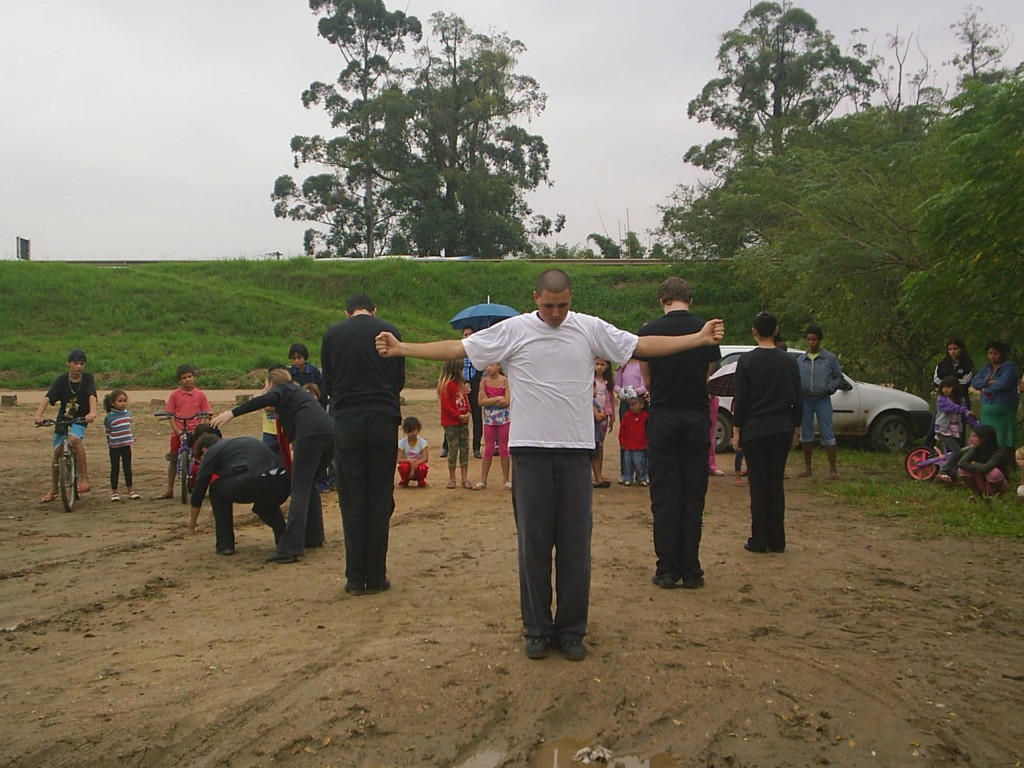 One Saturday afternoon we were choosing the place to introduce ourselves before our time of ministry. Before we had a chance to begin,  a young man went straight to talk to one of the DRIME members saying that he wanted to quit drugs and change his life!  He was crying as he shared with us. He was quite broken.
He stayed with us from start to finish of our ministry time, not wanting to be away. Eventually it was too late and we could not stay longer. We got his contact information and forwarded it to a church and the next day (Sunday) the church was in contact with him. He was firm in the decision he had made.
He is being guided by members of the church to stay firm in his decision. We are so grateful to have met him and put him in contact with a church where he can grow in his faith and get to know the man in white more.
Want to learn more about DRIME Brazil?
You can also subscribe to our e-newsletter to get all the latest news from the DRIME ministry around the world. (It's just one e-mail a month, we promise!)