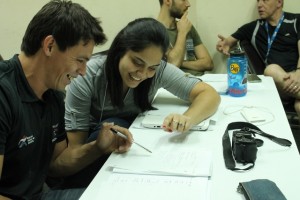 We had the opportunity to spend a week together as DRIME leaders from 9 different countries in Bangkok for the purpose of learning more about leadership and encouraging one another to continue in the ministry that God has called each DRIME leader to.
Here are some highlights from the leadership sessions from a few of our leaders.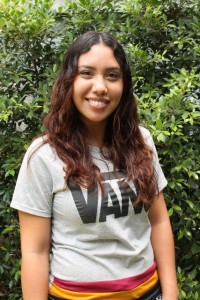 "My name is Marlen. I have been a member in DRIME Mexico for two and a half years, and I have been a leader for eight months.
What I learned in the Summit this year was that we need to pay more attention to our members, know what's going on in their lives. [I also learned about] implementing a strategic plan, which is something that I am lacking in my ministry: having concrete goals and timelines and what things we're going to do [action steps]." 
"Hi I am Ivan Chan from DRIME Hong Kong. I have been serving in the DRIME team for one and half years. This is the very first time I joined this leadership Summit and it's been a really awesome experience.
In the session on strategic implementation, we were led by guest speakers that are really experienced in leading teams in how to make plans for their ministry. Before the session, we identified some issues that we needed to fix, but we didn't know how to do it properly or how to spearhead some issues or solutions. But during that session we were really stretched to the extent that we would refine and discuss in order to improve our plans so that we will have a really definite goal and thorough timeline and very precise action steps that we're going to implement in ministry. I'm sure when we put it into the proper context we are definitely going to improve our ministry for the gospel and for God's Kingdom in a better way and a more efficient way." 
Want to see more highlights from our time in Thailand? You can see some pictures from Days 1-3 and Days 4-7 or you can check out this video: