Story by Martin, DRIME Staff Member | Story from DRIME Benin
Together with another DRIMER named Robenson, I approached a young couple (Oscar and Grace) during the first ministry time of this season. They were far away watching our dramas. We started asking them questions about the dramas and what they understood from them. We noticed early that they were very open and interested.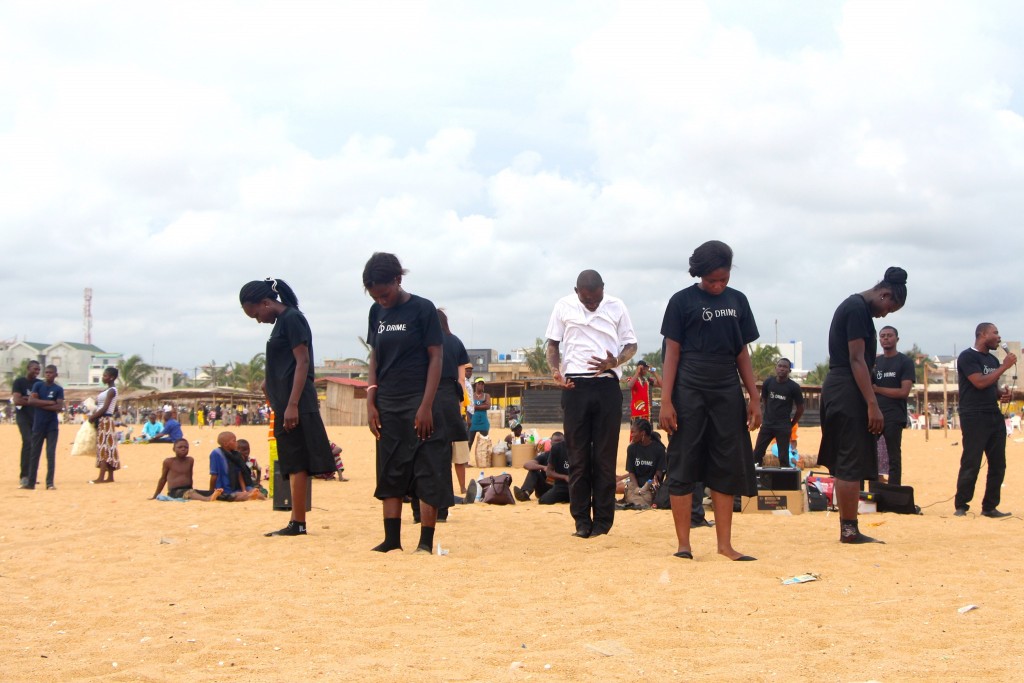 Throughout the discussion it turned out that Oscar thought he knew Christ and they even used to go to a church. One of the brochures we were using was called "What if you died today?" I gave one to him and asked him where he thought he would go if he died today. He said he didn't know, that he is not perfect but he is trying to do as much good as he can. Then I told him about the Gospel of grace.
After the explanations, he understood the message and seemed satisfied. I then asked him if he had already given his life to Christ. He started sharing about their lives, how nothing was going well. He shared that they went to many pastors and men of God and they did everything these men told them to do, but nothing was improving in their life. He failed his final exam at school 4 times and they lost the job that was helping them survive. So they started going to voodoo priests to look for answers. But things did not get better and they were being attacked spiritually. He showed me fresh marks on their faces and told me they got them from a voodoo priest the night before and weren't able to sleep.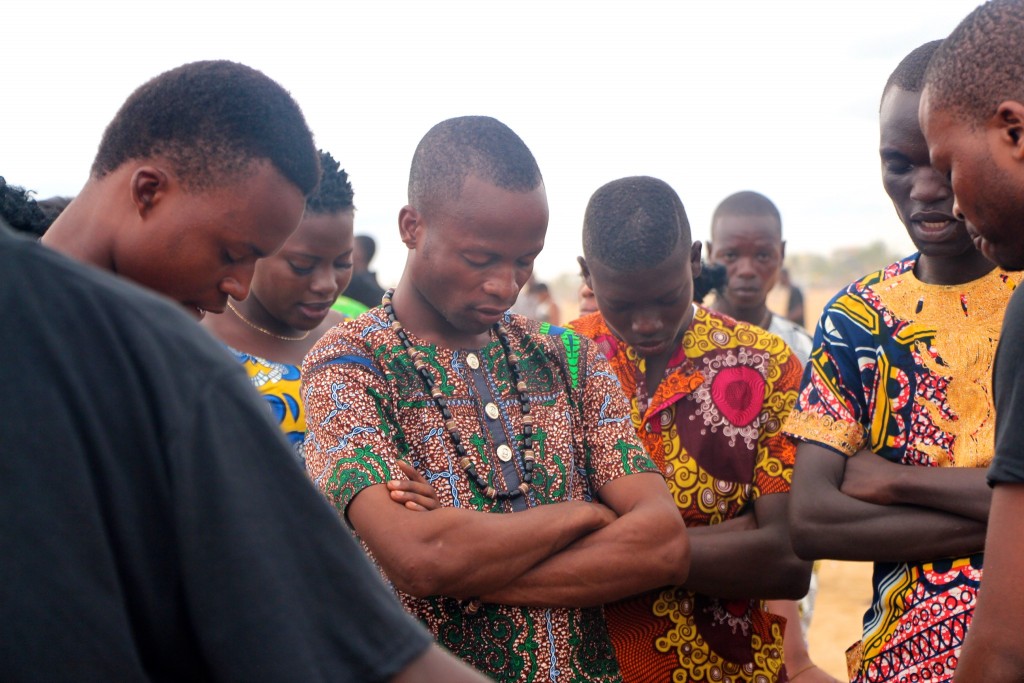 We shared with him that there is hope for them in Jesus Christ, and that the first step is to have a personal relationship with Him. Christ can be their friend and give them protection and victory over the enemy's attacks if they really surrender their lives and believe in Him. We invited them to give their lives to Christ and they said YES! They waited for the altar call and stepped forward in public to give their lives to Christ! We prayed with them and promised to help them integrate into a church.
We just sent a mission team this month to do ministry with the DRIME Benin team. Check out some pictures from their time of ministry on the beach!